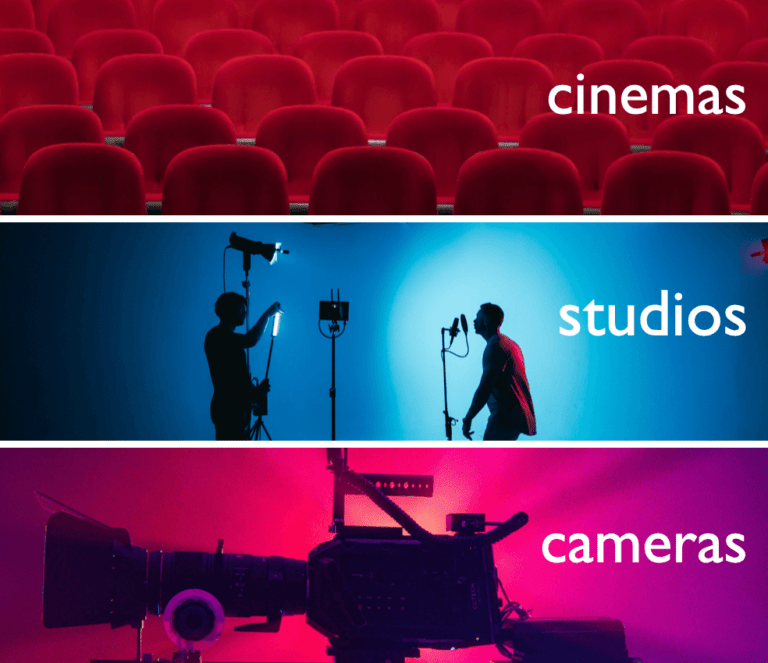 PUBLISHING FOR THE FILM & CINEMA INDUSTRY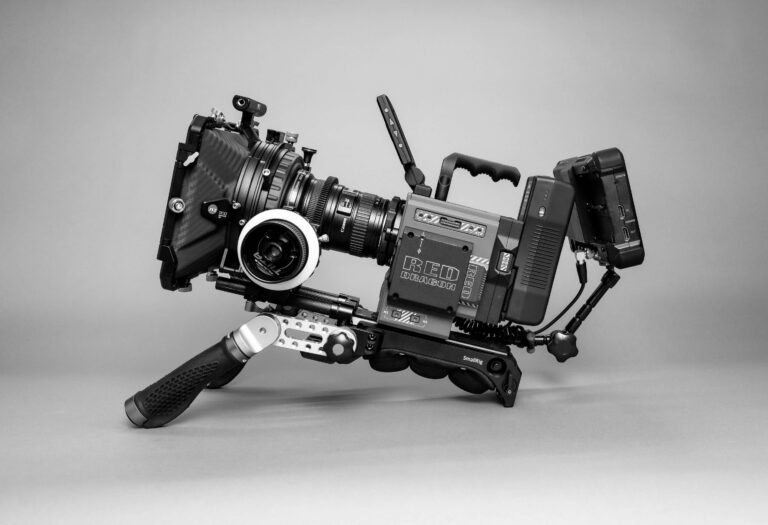 Pocket Films is a small, agile publishing company that likes to connect people to services within the screen industry. We have a passion for improving the way information is presented, for cutting through the quagmire of traditional resources and for making it easy to find key specialists in film, TV and cinema.
Pocket Films was founded more that 20 years ago with the mission to help urban cinema-goers and disrupt publishing conventions. Working in the UK and the US, we have expanded into the B2B arena and remain passionate about generating innovative ideas that help match creators to creative services.
We specialise in niche fields of the film industry and within our guides to studios, cameras and cinemas, we promote the best-in-class companies that deliver specialist services to the creative sector. In digital, social and print, we connect the best, to the best.
Last week I set about trying to catalogue how cinema has changed in recent times. The last two years ……….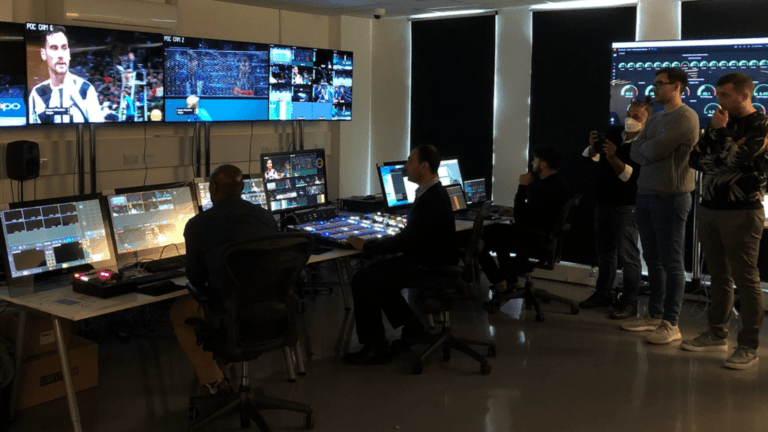 Pocket Films recently met with Jamie Brewer, Head of Broadcast and Post Production Rental, to ………….
Here is The Studio Map's list of UK studios – and expanded facilities – due to open in 2022 and beyond………..